Multilift Second Generation Control System
MULTILIFT 2GCC UPGRADE KIT
Multilift is all about your business, and how you can get most work done when using our hooklift. Our mission is to give you maximum uptime by providing a product which is durable, easy to use and lets you do more in less time. By investing in upgrading your existing Multilift cab controller to the Second Generation Cab Controller you will be adding one of the most vital components needed to improve the performance and operation of your hooklift.
Shop product
Benefits of 2nd-Generation Control System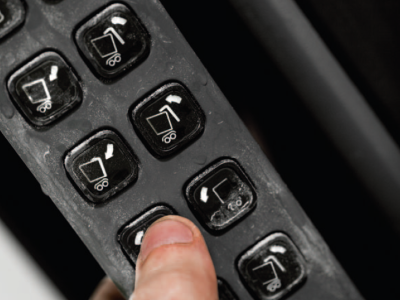 Long lifespan
We know working conditions in the truck cab can be tough
with extreme heat, moisture, dust and even sub-zero temperatures.
With this in mind, the Second Generation Cab Controller has been
designed using extensive laboratory tests and field-testing together
with our customers. The result is a casing consisting of weather-
resistant high-grade automotive plastics and top quality electronics.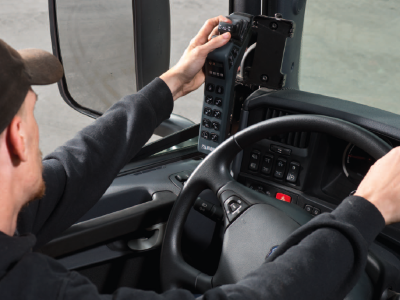 Just move a finger
All the main movements of the hooklift can be controlled
with the joystick by simply selecting one of the three
available positions. The joystick controls the main cylinder
movement of the basic hooklift with the traditional
Multilift two-speed control (normal and slow speed).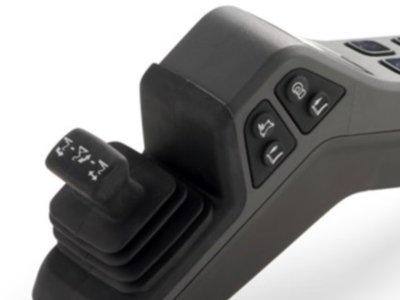 Simultaneous movements
The side-mounted buttons operate additional functions
of the hooklift, for example, Fast Speed controls. The
buttons also allow you to operate two hooklift movements
simultaneously using one hand. This feature is ideal when
unloading onto a trailer or platform to keep the angle low,
with the hooklift constantly moving.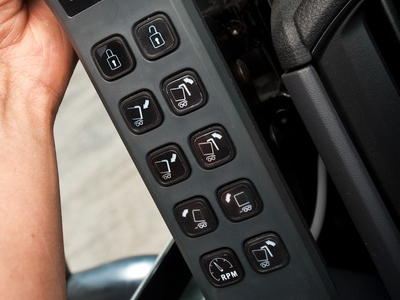 Programmable buttons
Ten function buttons can be programmed to meet your
specific requirements. They can operate the hooklift or
additional truck mounted equipment, for example,
an extendable Under Run Bar.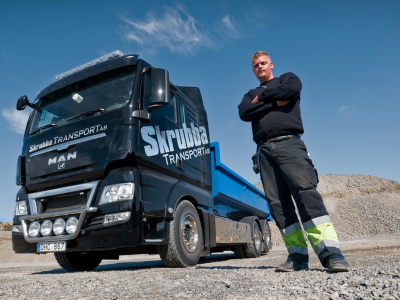 Upgrade and improve
We are constantly developing and upgrading the
operating system with new features and benefits.
With the Second Generation Cab Controller you will be
able to benefit immediately from some of those
features and benefits with simple software updates.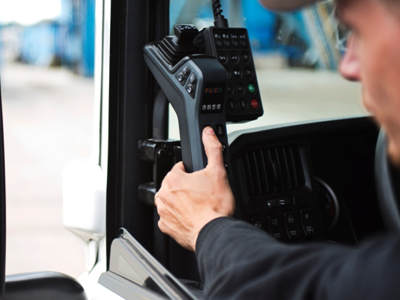 Your safety is our responsibility
The Second-Generation Control System warns you with an
in-built buzzer and LED-lights if there is a safety conflict.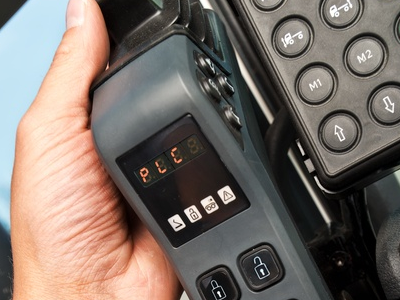 Code indication
A code appears on the display if a movement or operation
is not allowed. Codes are shown on the display and relate
to the safety interlocks that are in-built to protect people
and equipment. Thanks to fault codes – also shown in the
display – it is easy to troubleshoot the equipment.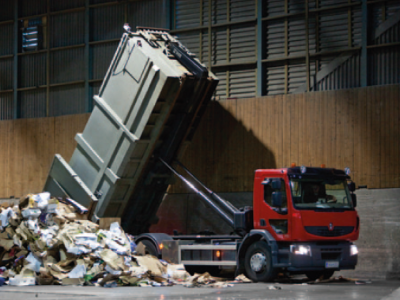 Safety at night
You can easily identify the right button you need to
press, even at night. Buttons are clearly illuminated when
active and automatically dim after an inactive period
so as not to distract you when driving. Both active and
inactive brightness levels can be set to meet your personal preferences.
Upgrade your controller!
Loads of benefits and improvements why you should upgrade your controller.
Shop product